District Looks Toward Phase 2 as Virus Cases Trend Down
A Message from the Superintendent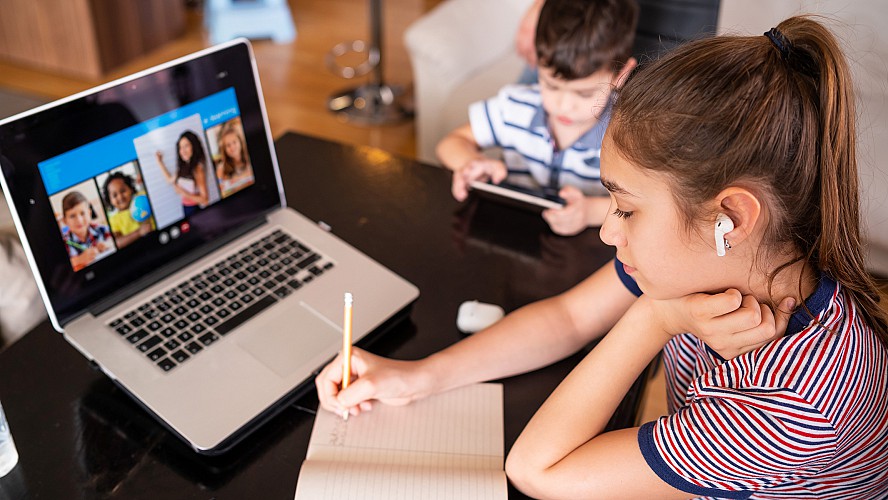 Dear Campbell USD Families:
Now that Campbell Union School District's waiver was approved to provide in-person instruction to elementary students, and with local COVID-19 conditions improving, our district can begin planning for a transition to the hybrid learning program described in Phase 2 of our School Reopening Plan.
The process will take several weeks to complete and will include input from the Districtwide Reopening Planning Committee, which is meeting on September 16th. Our plan also included our commitment to provide at least two weeks' notice to families and staff before transitioning to the next phase..
The waiver allowed us to begin our Learning Labs this week to provide support for students accessing and completing their distance learning lessons. These Learning Labs are helping us mitigate learning loss to those most challenged in remote learning from the school closures. As noted in our plan, we are first targeting students with special needs and others in high-needs subgroups.
State law says that public schools must "offer in-person instruction to the greatest extent possible." (Ed. Code § 43504) Under Phase 2, groups of CUSD students (cohorts A and B) would come to campus on alternating days of the week. (See Plan for details.)
As noted in our plan, we are prioritizing which students come back for in-person instruction as those who struggled with accessing learning in the remote setting, which has predominantly been those with special needs, English Language Learners, Foster Youth and our youngest learners.
We will work with our Planning Committee to determine a gradual plan for resuming in-person instruction.
Our top priority continues to be the health and well-being of our students, staff, and families as we continue our work of educating students to their highest potential. We are committed to navigating a safe reopening, and we recognize the benefits of allowing students to receive some in-person instruction at school with their teachers.
Sincerely,
Dr. Shelly Viramontez, Superintendent