District services pause during scheduled Spring Break
Meals still available thanks to community partners. See updates on our COVID-19 page.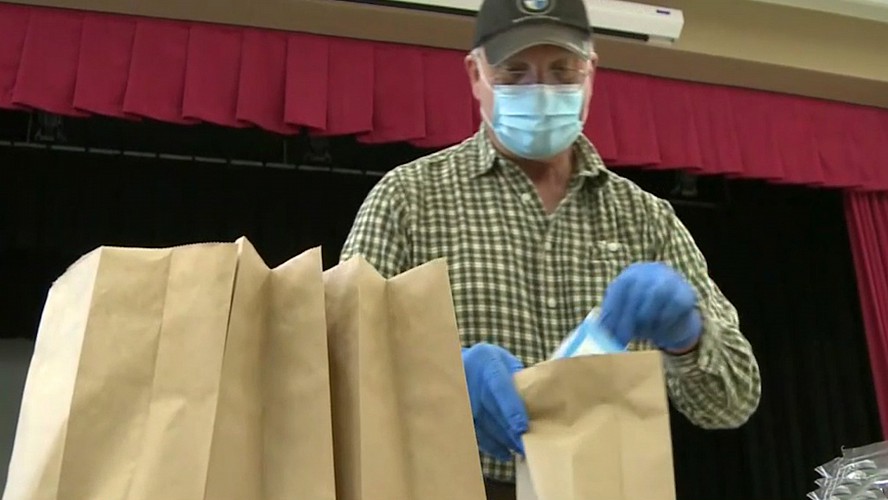 As we reported in previous messages, all Campbell Union School District departments and schools are closed this week for the scheduled Spring Break, April 6-10. However, staff from county and city emergency services are still serving meals at several school locations this week. See updated schedule and sites here.
Starting April 13th—as the shelter-in-place continues—our own staff will resume meal services and our schools will launch a more formalized distance learning program. Please visit your school's website for details on April 13 distance learning for your child.