April 17 Briefing: 1st Distance Learning Week Complete
A message from Superintendent Viramontez during the COVID19 Shelter in Place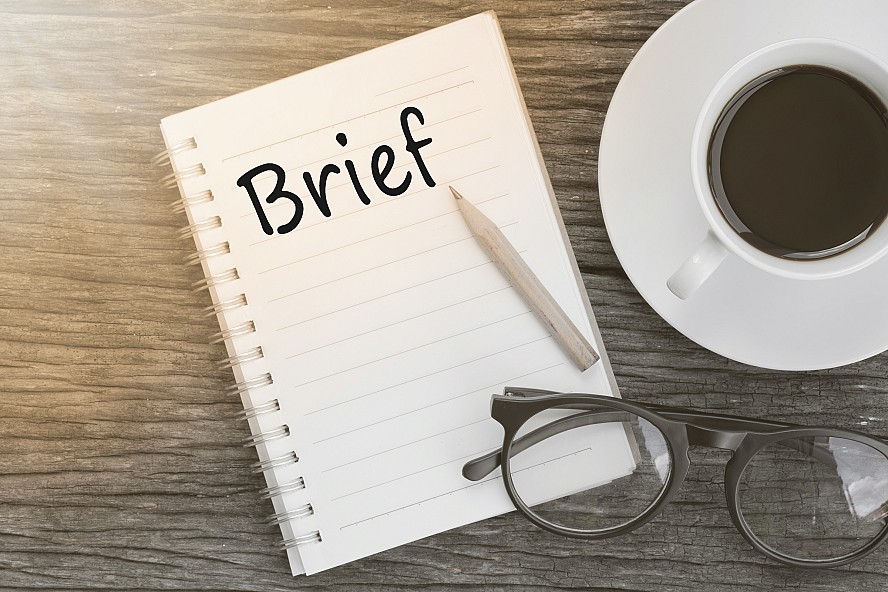 Click to view the April 17 "Backyard Briefing" video message from Superintendent Viramontez on our Campbellusd Youtube channel.
Now that we have completed our first week of formalized distance learning, the Superintendent discusses:
Security for zoom and other video conferencing.
Communicating with teachers and schools.
Guidance about which lessons are expected and which are encouraged as enrichment.
We'll all get better at this as we go on.
Please visit our COVID-19 resources page for information about meal distribution, wellness activities, and community support resources.
Stay strong, stay safe, be well.