4/24 Briefing: Distance Learning, Weekend Meals & More
Superintendent Viramontez provides a weekly update during the COVID-19 school closures.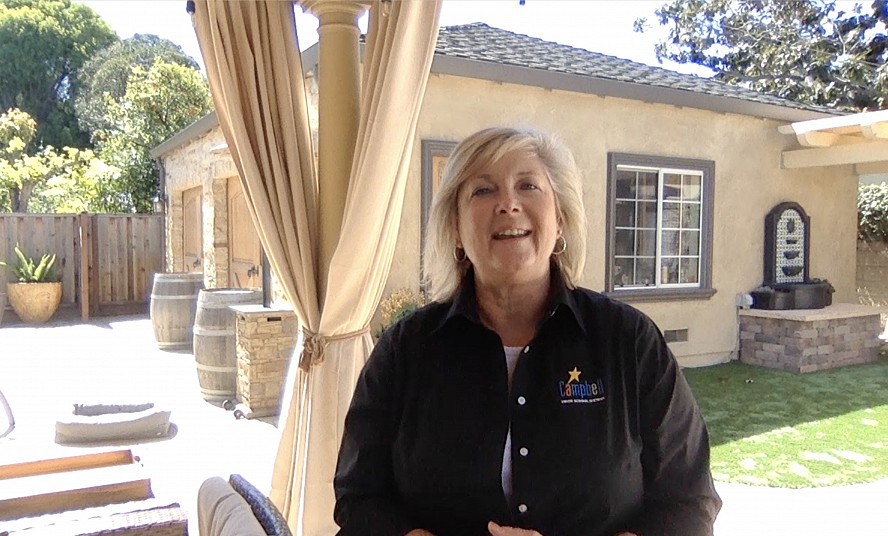 Please watch this weekly video update from Dr. Viramontez, in which she talks about:
End of week two of formal distance learning
Watch for a Thoughtexchange next week to help us get feedback and continue to improve
Meals expanding to weekends through partnership with Santa Clara County and San Jose
Other resources, such as diaper kits, dental services and more.
Various scenarios for what school may be like in the new school year.
Please visit our COVID-19 web page for links to resources, ways to support wellness, and other information updates.