County Committee Approves New Trustee Areas
Process continues to State Board of Education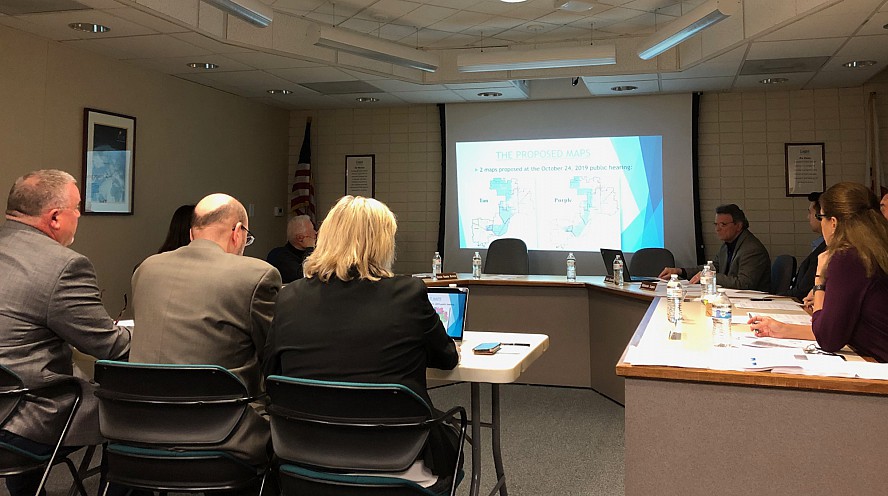 The process for transitioning the District's Governing Board from at-large to by-trustee area Board elections took another step forward on December 12, when the Santa Clara County Committee on School District Organization unanimously approved the District's trustee area elections process and map.
Pursuant to Education Code section 35012, the five members of CUSD's Governing Board are currently elected under an at-large election system, where trustees are elected by voters in the entire District. Board members are elected in even-number years and serve staggered, four-year terms, such that the next election for the two trustee seats is scheduled for November 2020, with the remaining trustee seats scheduled for election in November 2022.
In by-trustee area elections, each Board member must reside within the designated trustee area boundary and be elected only by the voters in that trustee area. Voters would only vote for one seat on the school district's board.
Details about the process, map, and Board decisions are available on the District's website.