Design Thinking Approach Spreads to More CUSD Schools
The approach to teaching core academics is energizing students and teachers!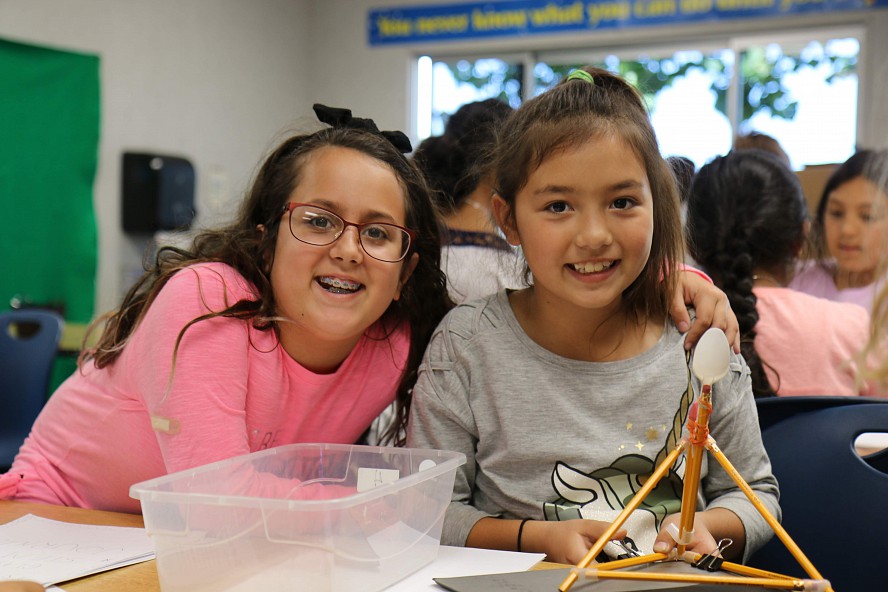 "Design thinking is an approach to teaching core academics that will develop our students' skills as collaborative, innovative, self-directed, empathetic critical thinkers who can be successful in their yet-to-be-defined future," says Shelly Viramontez, Superintendent of Campbell Union School District (CUSD).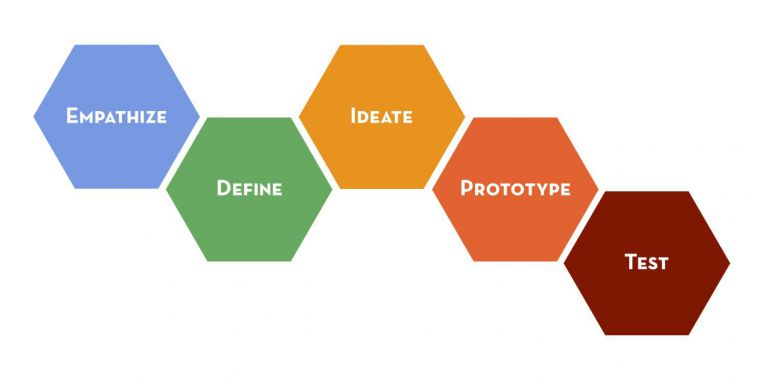 Design thinking, a process for empathy-based creative problem-solving, is spreading to classrooms across the district. While it is a primary focus of the district's new Campbell School of Innovation, more teachers in other schools also are using it. Over the past year, nearly 25% of the district's more than 380 teachers have experienced the design thinking process and how to incorporate it into their lessons. (See related story about first-grade teacher Megan Delaye.)
"Students are becoming more energized about owning their learning, and their teachers are seeing student achievement rise as they incorporate more of these relevant problem-solving projects into their instruction," says Kami Thordardson, CUSD's Director of Innovation & Digital Learning. She says CUSD Equity Coaches have been working this year with teachers from several schools, both groups and individuals, and all teachers had the option to participate in a design project through the district wide library design project last year.
"We're preparing students for jobs that haven't even been imagined yet," says Viramontez. "Design thinking is one of the ways we can educate students to their highest potential."