Understanding School Funding
Budget cycle begins in January for California's school districts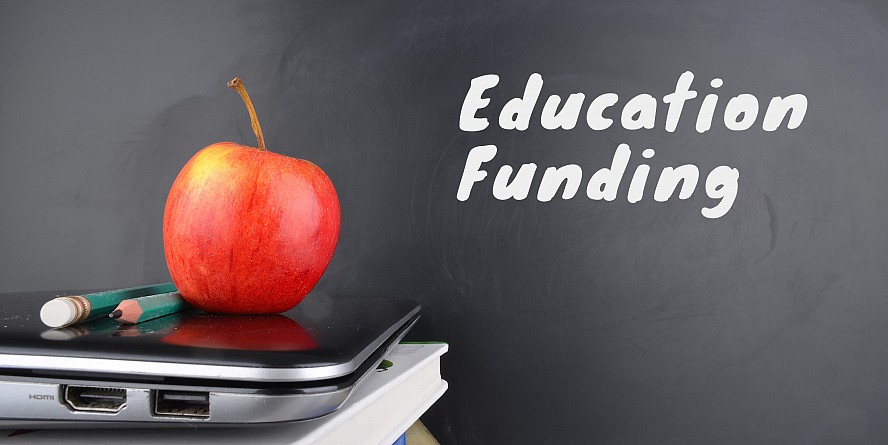 This month, Governor Newsome released a proposed budget for California, kicking off months of analyzing, planning and discussion about school funding. In our district, we base our planning for 2023-24 on the proposed budget and have begun analyzing how it impacts our district.
In May, the Governor will release a revised budget, and then California legislators will finalize it from May through July.
It's a complex process. For some insight into how it works for California schools, please see our "District Funding Overview".