$1 Museum Entry for Our Families!
Museum for All program expands access to San Jose's Tech Interactive.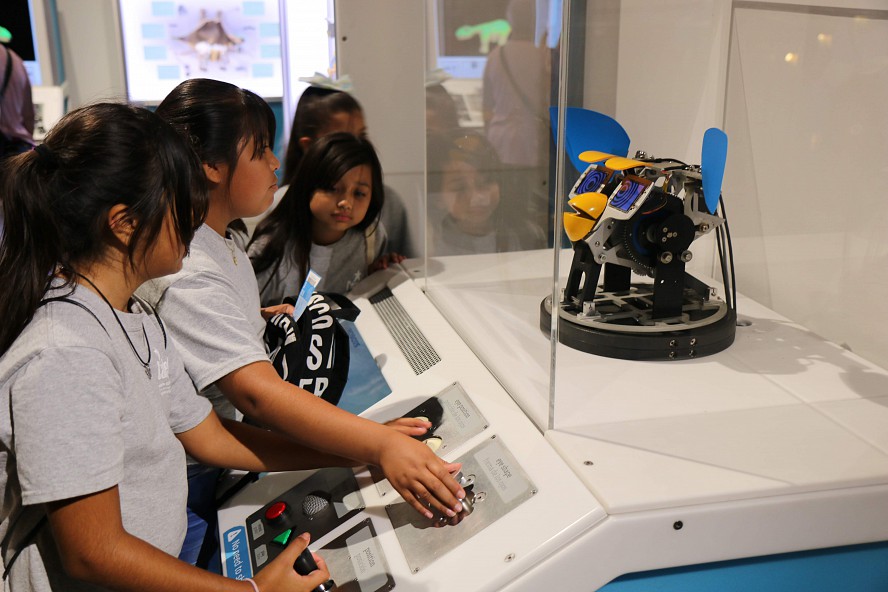 The Campbell Union School District, in partnership with The Tech Interactive (formerly known as The Tech Museum), is excited to announce the Museums for All program.
Families of students are welcomed at the Tech Museum for All program, which allows entrance for $1 per person for up to 6 people. How? Mention wanting to participate in the Museum for All program at the door.