All schools are closed, and will reopen May 1st. See UPDATED details and resources for families on the COVID-19 Resources page.
New: CSI Campus Improvements Page
Construction, site plans and more all in one place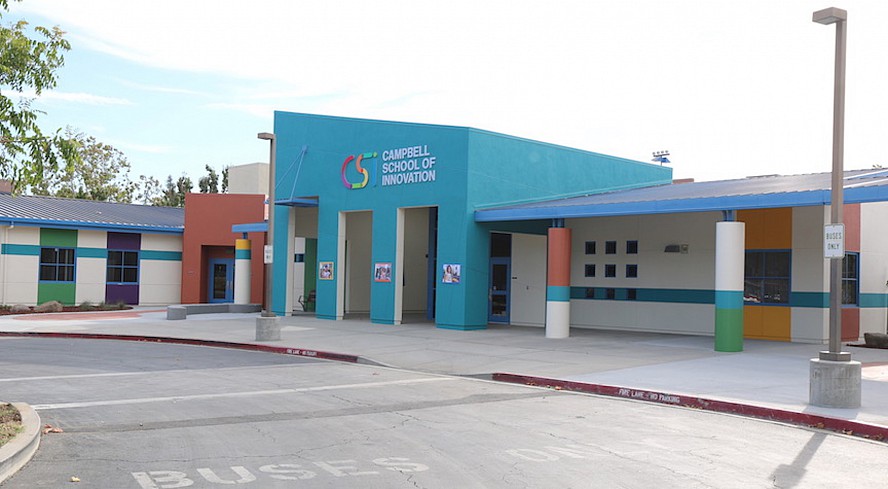 Families and neighbors of Campbell School of Innovation (CSI) attended a recent community meeting about plans for parking and construction at the school. To help them and others stay informed, we have created a new campus improvements web page with answers to frequently asked questions and resources.