State Testing: Keep Calm and Study On
State testing will happen from mid-April through May, and we're doing our best to ensure our students do their best.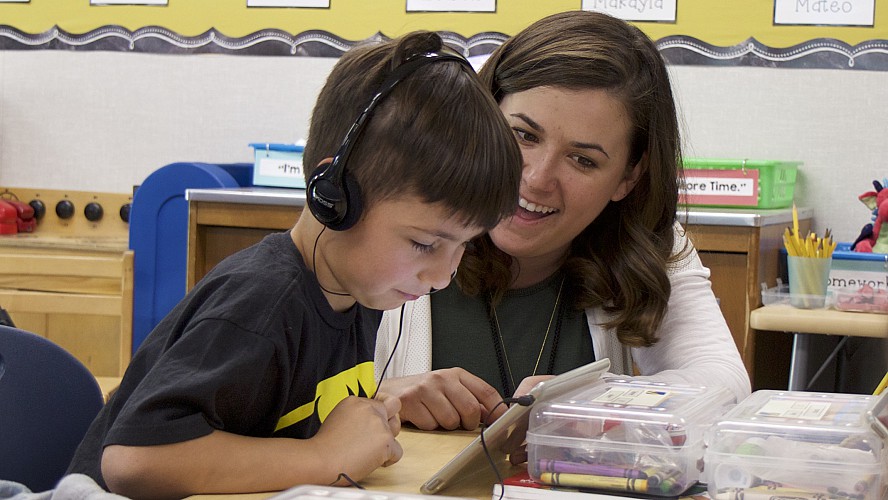 Each year, students in grades 3–8 will participate in the statewide testing program called the California Assessment of Student Performance and Progress (CAASPP). The tests cover English language arts/literacy (ELA) and mathematics for grades 3–8, and science fore grades 5 and 8. They provide information to teachers, parents/guardians, and students about students' progress and readiness for college and career.
The principal will send information about specific testing dates and times at your child's school.
Meanwhile: Don't Fret. Stay Informed.