School Registration Starts January 22, 2019
Parents of children entering Kindergarten, Transitional Kindergarten or middle school take note!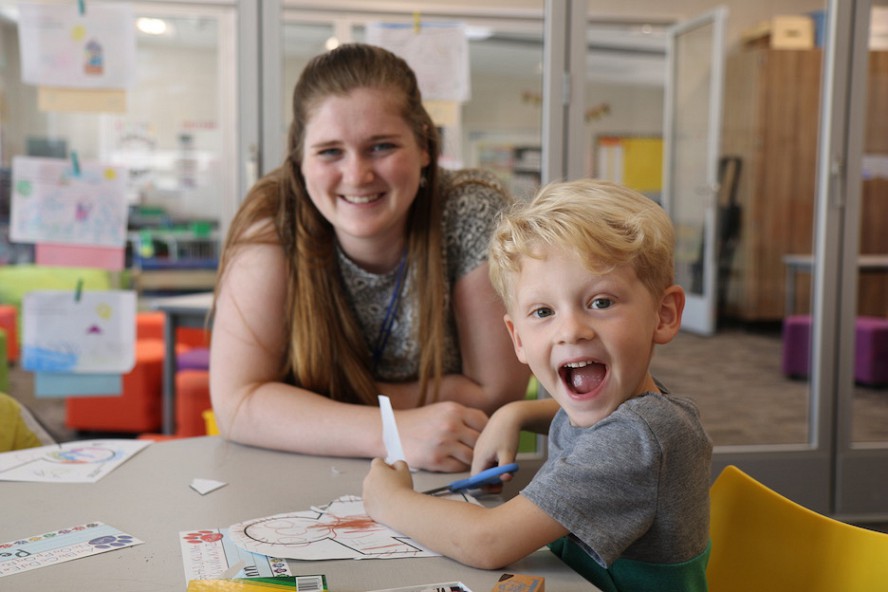 Enrollment for the 2019-20 school year will begin January 22, 2019.
Information is available online and by calling Campbell Union School District's main office.
Campbell Union School District provides education beyond the expected for more than 7,500 preschool-through-eighth-grade students from the communities of Campbell, Los Gatos, Monte Sereno, San Jose, Santa Clara, and Saratoga. In addition to traditional school settings, we offer families school options as dual language immersion, parent participation, design thinking/innovation, and home schooling.